Explore the stories, technologies and achievements that make Tempur-Pedic a mattress like no otherTM.
Tempur-Pedic Supports Artists
- Tempur-Pedic Canada Sep 10, 2021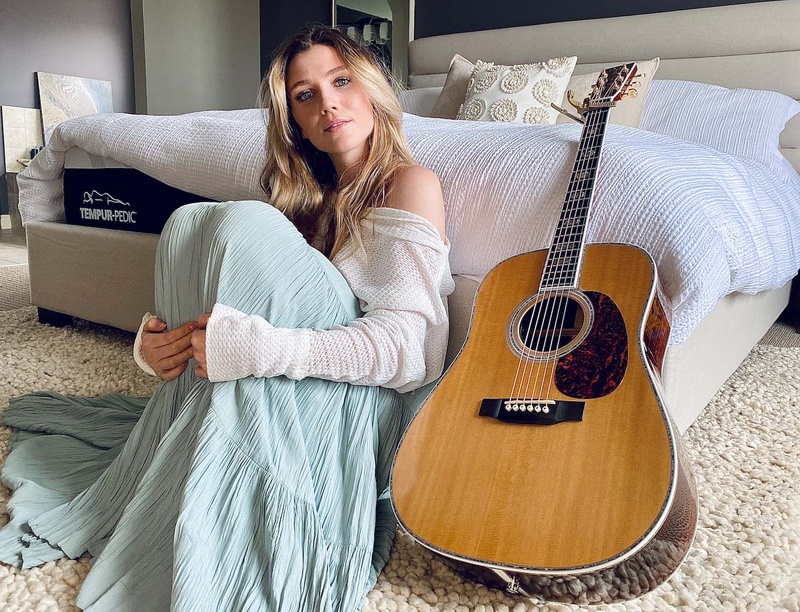 Tempur-Pedic® has a long history of supporting Canadian musical artists, and we are excited to announce our 'Real Tempur Owner' partnership with the very talented Maddison Krebs.
"My bedroom has always been a sacred place for me since I was a little girl. It's a place where I sleep, dream, sing, write and meditate. Knowing I can come back to a safe and comfortable Tempur-Pedic Canada bed at night to recharge and let go, gives me the freedom to be the best version of myself day in and day out."
Maddison's latest video and single "Younger Brothers" is available on all streaming platforms.
"Younger Brothers" is a letter of gratitude to her family and wonderful childhood enjoy this very special unplugged acoustic version of the song performed exclusively for Tempur-Pedic Canada.