Explore the stories, technologies and achievements that make Tempur-Pedic a mattress like no otherTM.
Holiday Music To Dream By
- Tempur-Pedic Canada Dec 8, 2022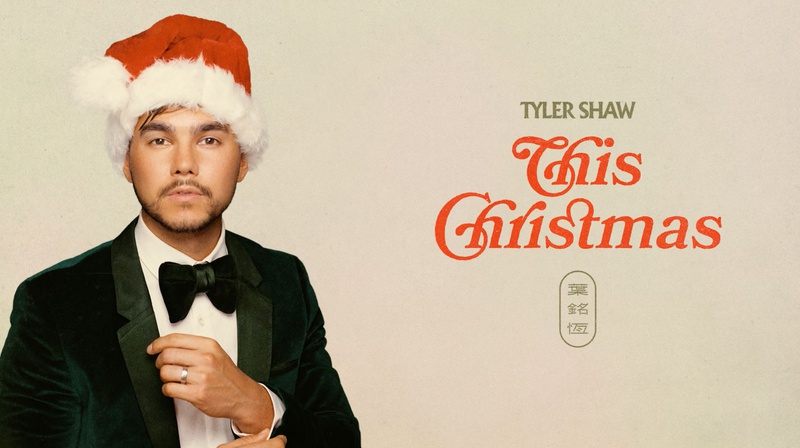 Real Tempur-Pedic® owner Tyler Shaw has been busy. The Platinum-selling artist, producer and actor, has had continued success since the 2012 release of his hit single, "Kiss Goodnight". With in-person concerts in full swing for the holiday season - Tyler's "North Star" Tour is selling out all over Canada in conjunction with the release of the his latest album, "A Tyler Shaw Christmas" featuring the number one hit across the country "This Christmas".
Tyler's "North Star" Tour wraps up December 8th at AXIS Club with the final show of the year taking place December 17th at 3PM in Toronto at the iconic Eaton Centre - so if you are around be sure to check it out!
Tempur-Pedic® Canada is proud to continue our support of his incredible talent! When Tyler returns home to Ottawa, we are happy to be the brand supporting his rest and recovery with our TEMPUR-LUXEbreezeº™ mattress.
"My Tempur-Pedic has been life-changing. I get so much more sleep and I am able to bring that energy to creative sessions and I am able to write the best possible songs and perform if I am performing that day. The best part of my day is coming home to my Tempur-Pedic." Tyler Shaw