Explore the stories, technologies and achievements that make Tempur-Pedic a mattress like no otherTM.
Dream Big Contest
- Tempur-Pedic Canada Jan 11, 2023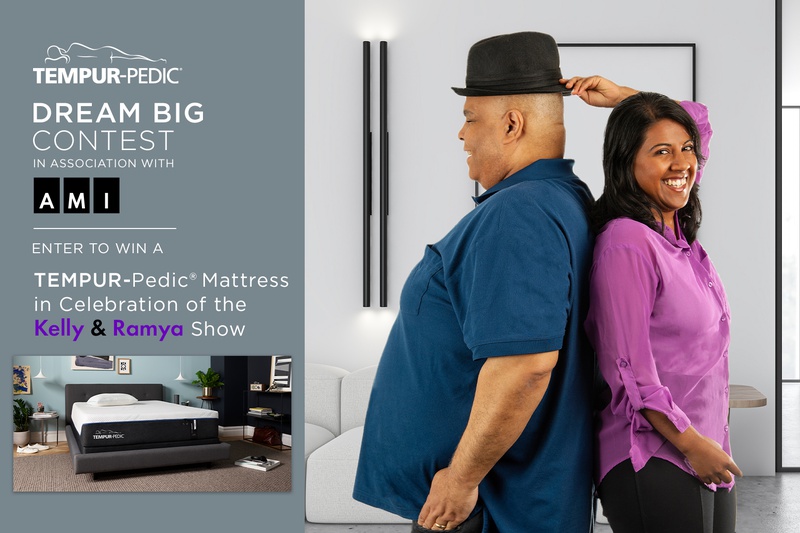 Tempur-Pedic® Canada is pleased to announce our continued partnership with AMI for 2023!
We are excited to help kick off the PREMIERE television broadcast of "Kelly and Ramya" on AMI-tv Monday, January 9, 2023.
Writer + Filmmaker and Tempur-Pedic® brand ambassador, Ashley Eakin will be joining the first episode to share her journey as a successful artist working with Netflix, SXSW and Disney.
Be sure to tune in weekdays from 2 pm to 4pm EST as Kelly and Ramya give a dynamic and compelling voice to the disability experience in Canada.